Read all about the latest gossip from the industry after hours. From selfie-obsessed professionals to Twitter feuds, The Weekender knows everything…
Troubled water

Competition seems to be heating up ahead of the 'Development Lender of the Year' category at the B&C awards this month… #bringyourarmbands

In or out


Alistair Ewing from Blimey Loans looks like he needs to stay in this weekend revising.
On the other hand, other industry members have been out and about recently, Norton even managed to take a 'three peaks selfie' during their charity hike. Pink Pig Loans also took on the peaks in Snowdon, hiking up the Scarfell Pike in 6.5 hours and reaching the top of Ben Nevis in 7.5 hours - congratulations to all!
This means war


Ian Harrison from Affirmative Finance was seen on the pitch refereeing an under-15s England v. Germany Armed Forces match. Ian and the rest of the forces were there to represent the "Christmas TRUCE" Game held in no-man's land, to commemorate the 100th Anniversary of the start of WW1.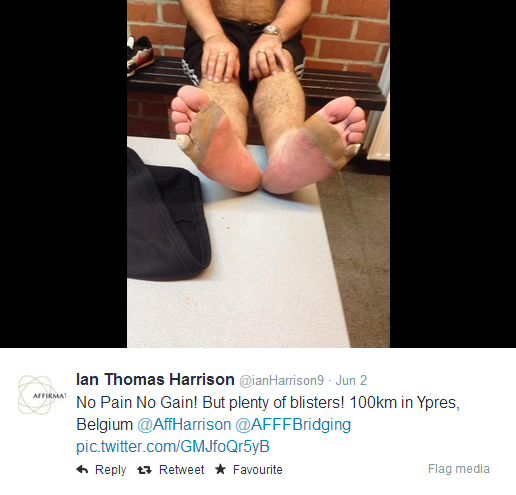 Catch up on the next issue of
The Weekender
to read the full feature and to find out just how he got
those
blisters…


Recent industry events
Interbay and its Key Partners were out in force at Moor Park in Hertfordshire this week, holding a golf day for its brokers.
Medianett's Loan Talk Directors' Lunch was also held recently in London's Mayfair, where 30 of the secured lending industry's finest gathered together to commemorate the ongoing success of the publication. The event was a tremendous success, with a special thanks going to Metropolis Surveyors for sponsoring.


Caption competition


Soho Corporate's Steven McColl found his way onto TV on the BBC's show 'Homes Under the Hammer'.
Speaking to The Weekender, Steven, Investment Partner at Soho Corporate, said: "I was recently at an auction and had quietly sat at the back of the room thinking I was off camera, and thought nothing more of it, [until] I got a call saying that I was on BBC's Homes under the Hammer, yikes I thought, I looked seriously grumpy!"
Steven McColl funds auction purchases for clients through one of the specialist Soho Corporate bridging lines and also apparently buys up some of the properties himself!
So, it would seem this lot didn't interest the Soho Corporate man much, but lets see if your caption can.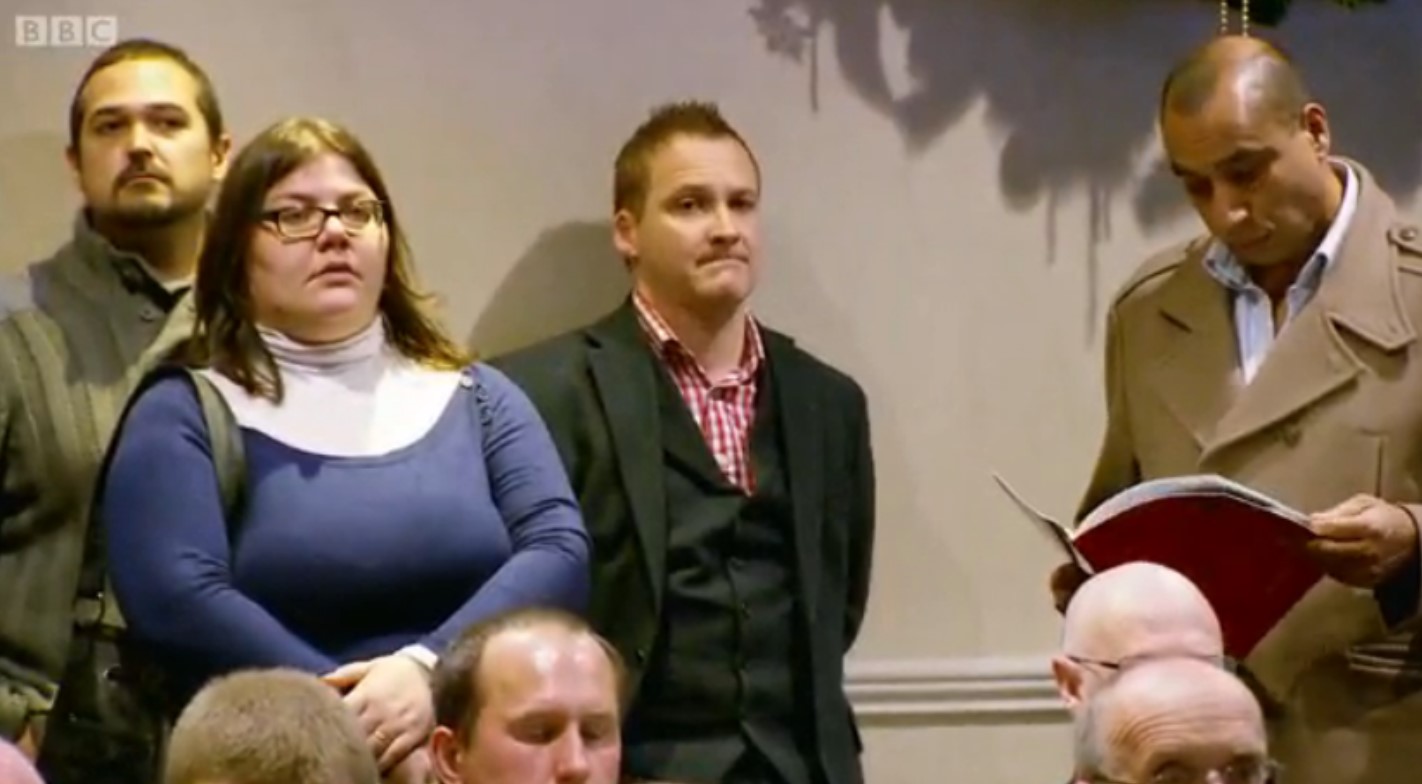 Add your captions to the comments below or send to [email protected] and we will publish the winner in the next edition of The Weekender.